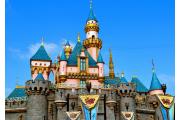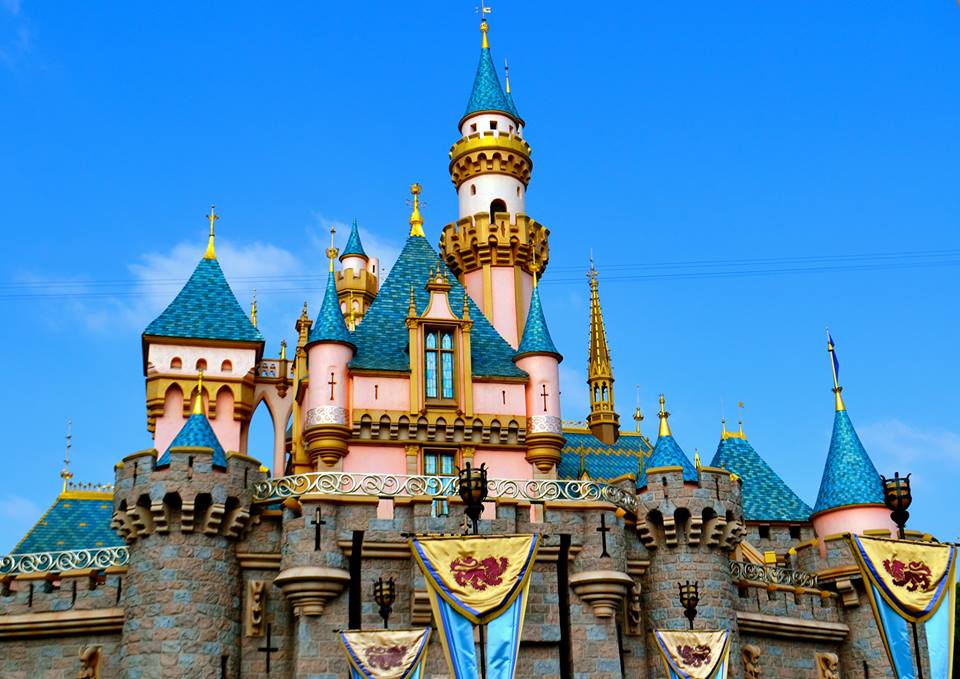 Closed now
Wed 10:00am – 8:00pm
As the flagship location of the world???s most famous theme park collection, Disneyland is a top destination for Los Angeles visitors. Over 16 million guests visit this amusement park every year to take part in the magic first created by Walt Disney in 19
We're thrilled to ring in the Year of the Tiger during the

#LunarNewYear

celebration at Disney California Adventure… https://t.co/N5JbFnZpyS
Football fans, gear up! ESPN will broadcast from Disneyland Resort during

#SuperBowl

LVI Week, Feb. 9-13! Learn m… https://t.co/Jkk1E889m0
Hurry, many Disneyland After Dark Sweethearts' Nites are sold out! Get your tickets to an evening of romance at Dis… https://t.co/pHhKpKiHn3
Today is the last day to exchange 2020 Disneyland After Dark tickets. 2020 event tickets will not be valid for entr… https://t.co/DvrtEMZdP5
What are you most excited about for your next visit to

#AvengersCampus

Here's a list of 10 things that you won't want to miss!
Disneyland Videos