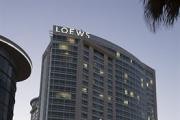 Loews Hollywood Hotel
1755 North Highland Avenue, Hollywood, CA 90028
1.800.252.0306
About Loews Hollywood Hotel
The Loews Hollywood is close to most major attraction in LA, and walking distance to a great restaurant and nightlife scene. The rooms were re-done just a few years ago, and the staff is known for being helpful to tourists. A great choice for all.
Articles mentioning Loews Hollywood Hotel
California is known for its beaches, but those are just half the fun. LA's pools are trendy, stylish and the place to see and be seen.
Loews Hollywood Hotel Videos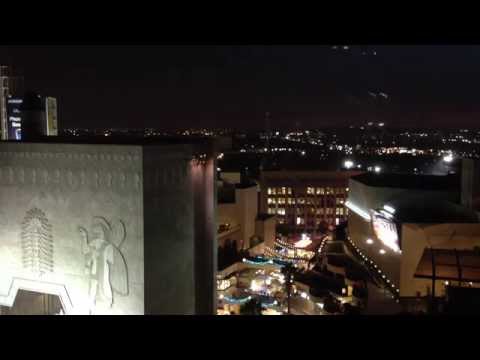 © 2023 LosAngeles.com: A City Guide by Boulevards. All Ri